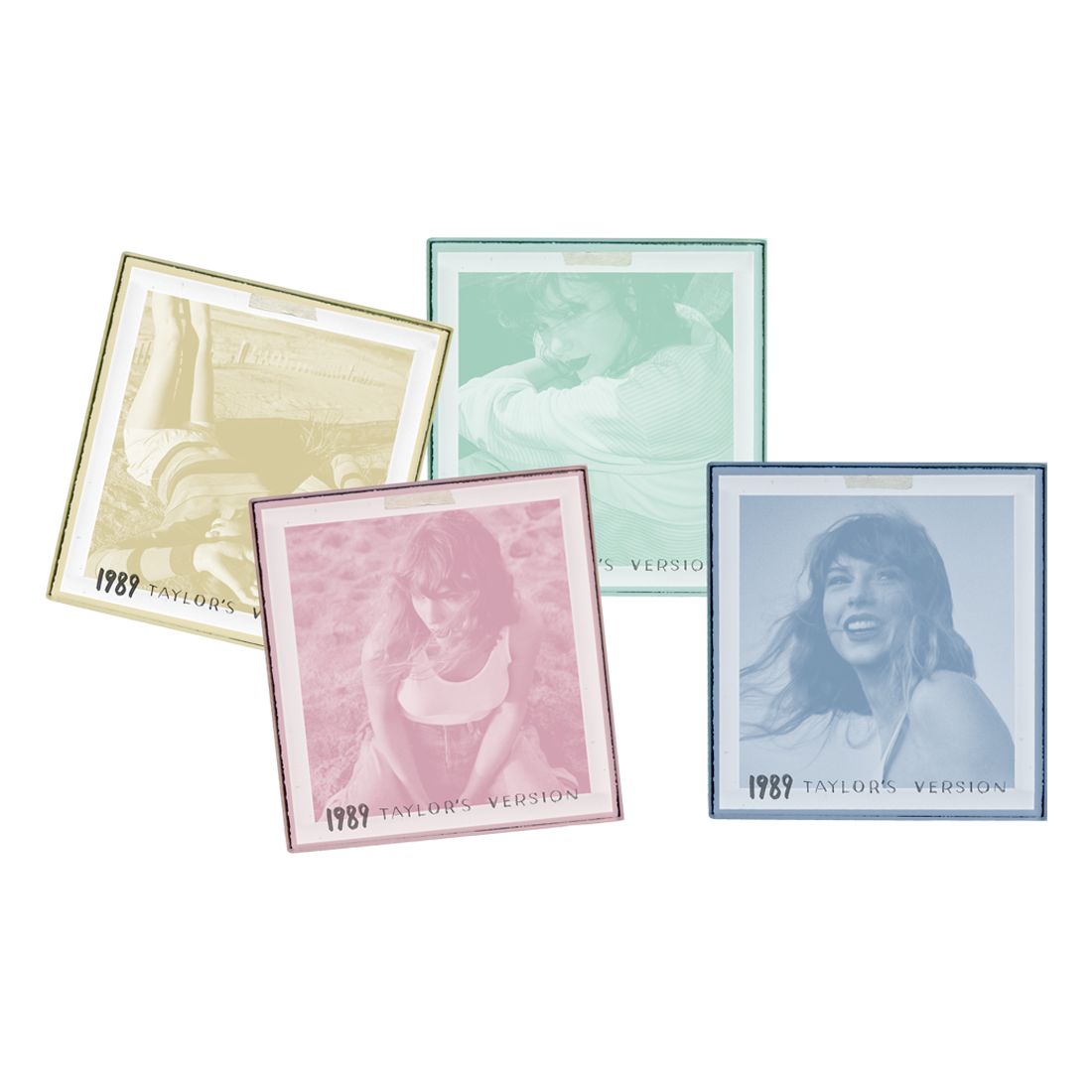 1989 (Taylor's Version) Photo Coasters
*please note all prices include VAT. Every effort will be made to deliver your product as soon as possible, but it is not guaranteed in time for the 25th of December.
Set of 4 coasters each featuring a different 1989 (Taylor's Version) album cover and "1989 Taylor's Version" printed on front.
glass
10 x 10cm, 5mm thickness, 122G
Depiction of this product is a digital rendering and for illustrative purposes only. Actual product detailing may vary.
Taylor Swift®
©2023 TAS Rights Management, LLC
Used By Permission. All Rights Reserved.
Release date: 23 February, 2024