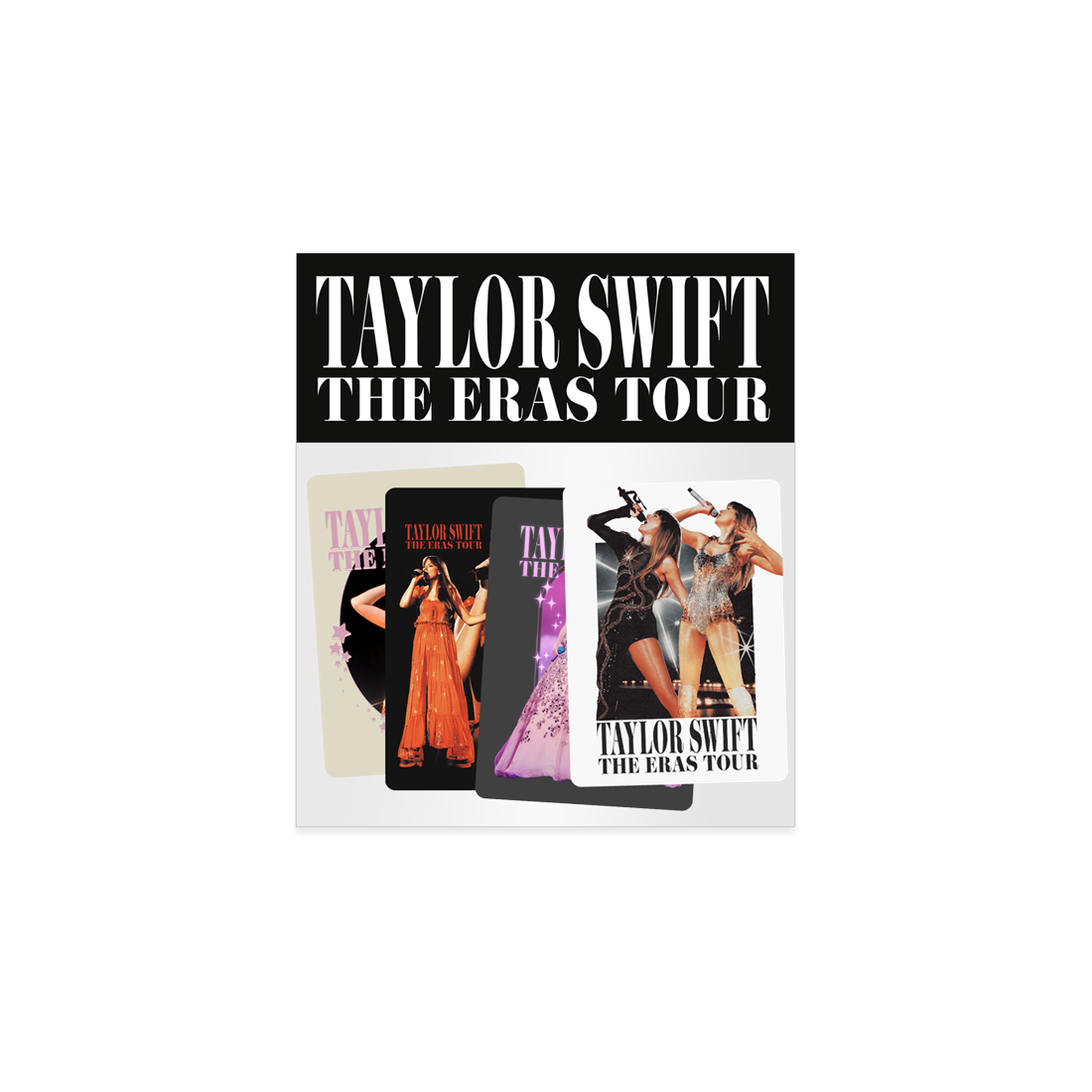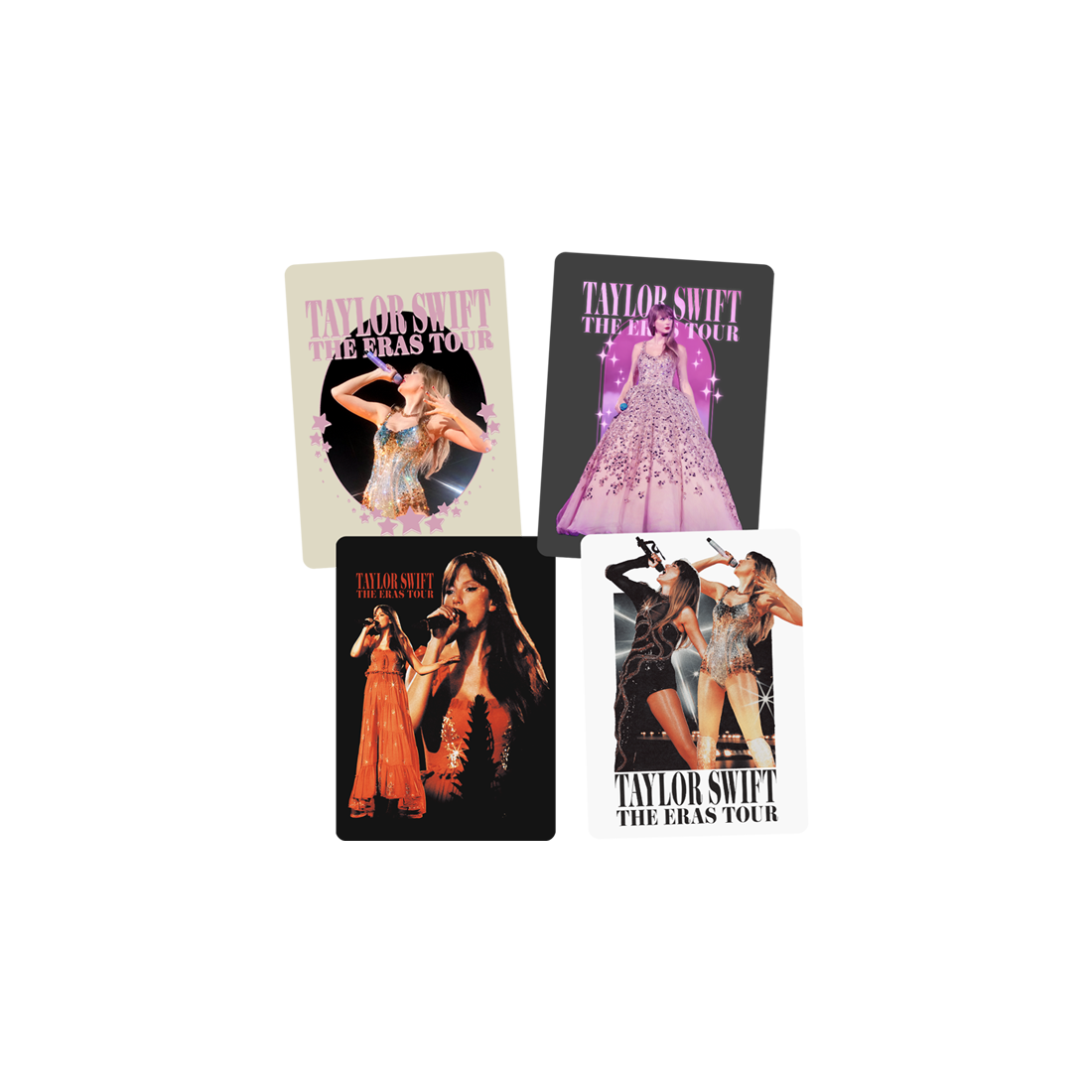 Set of 4 The Eras Tour Photo Stickers
*please note all prices include VAT.
Set of 4 stickers each with "Taylor Swift The Eras Tour" and a different photo of Taylor Swift printed on front.
2.25" x 3.25" stickers
100% paper
depiction of this product is a digital rendering and for illustrative purposes only. actual product detailing may vary.
Taylor Swift®
©2023 TAS Rights Management, LLC
Used By Permission. All Rights Reserved.